Let's salute the nation.
Wishing again a Happy Oman National Day celebration to all.
The Sultanate of Oman will celebrate the 52nd National Day on Friday, the 18th of November. Omani people will mark the Renewed Renaissance and its glorious reign under the leadership of His Majesty Sultan Haitham bin Tarik, who affirmed his constant quest to advance Oman's modern cultural and economic status and his keenness to make Omani citizens as true partners in their country's comprehensive development….
SOHAR PORT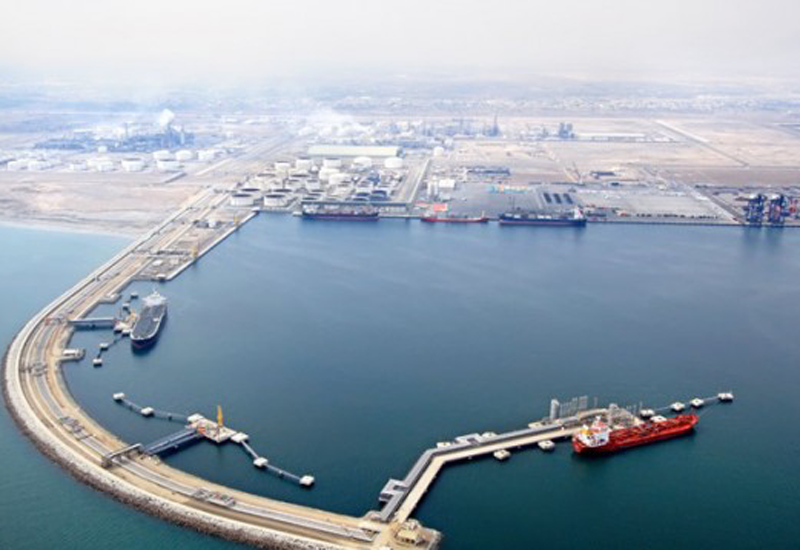 SALALAH PORT
DUQM PORT